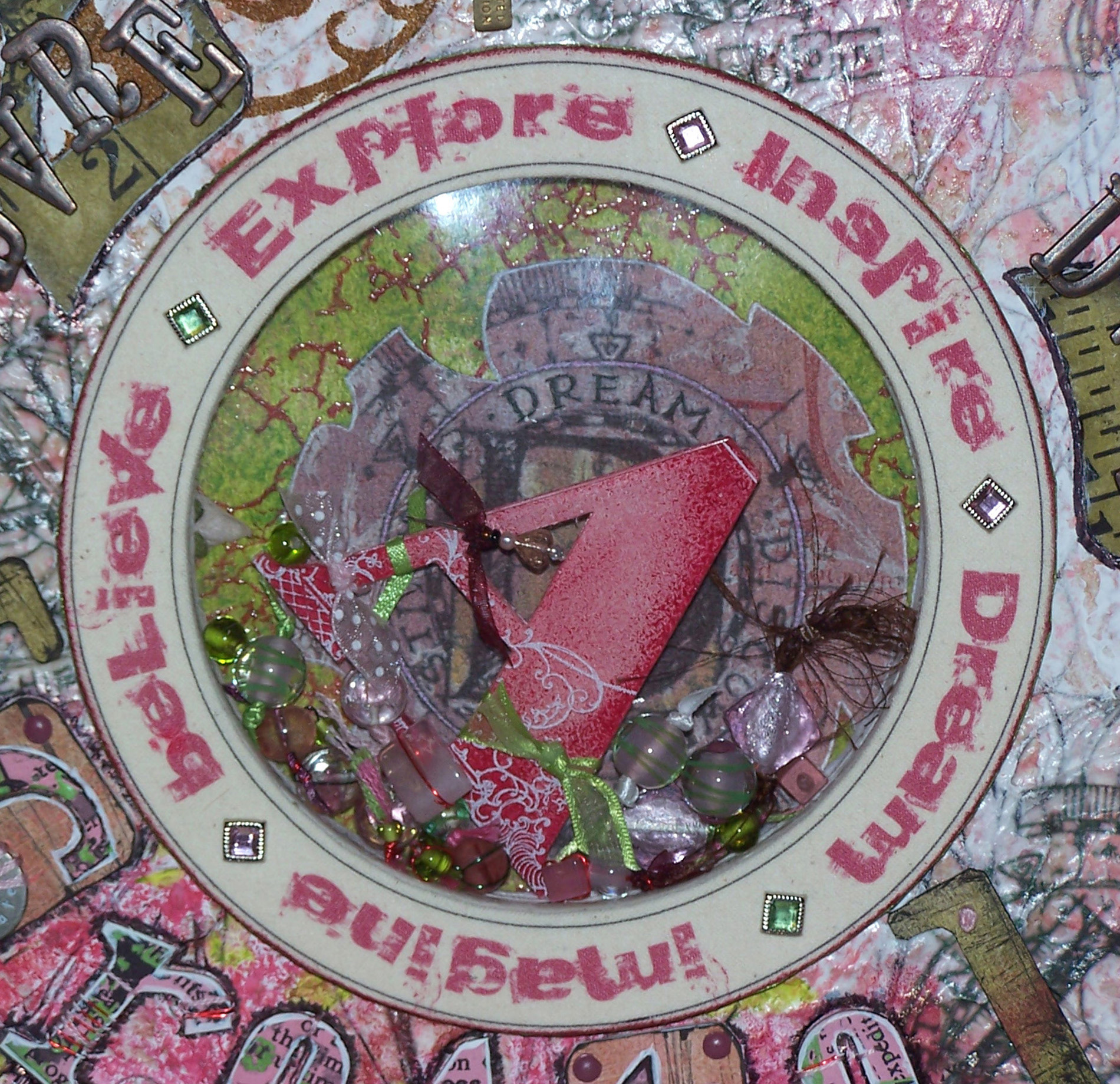 "Dare 2 Create" is a totally handmade pocket folder book. The 4 pockets entitled, "Dream", "Believe", "Create" & "Achieve" are manually sewn & contain beautiful papers & relevant quotes to help stir the creative juices!
Memorial journal/album for Winston, the basset hound. This piece contained elements such as notes pages & pullouts to allow the owners to record stories & memories.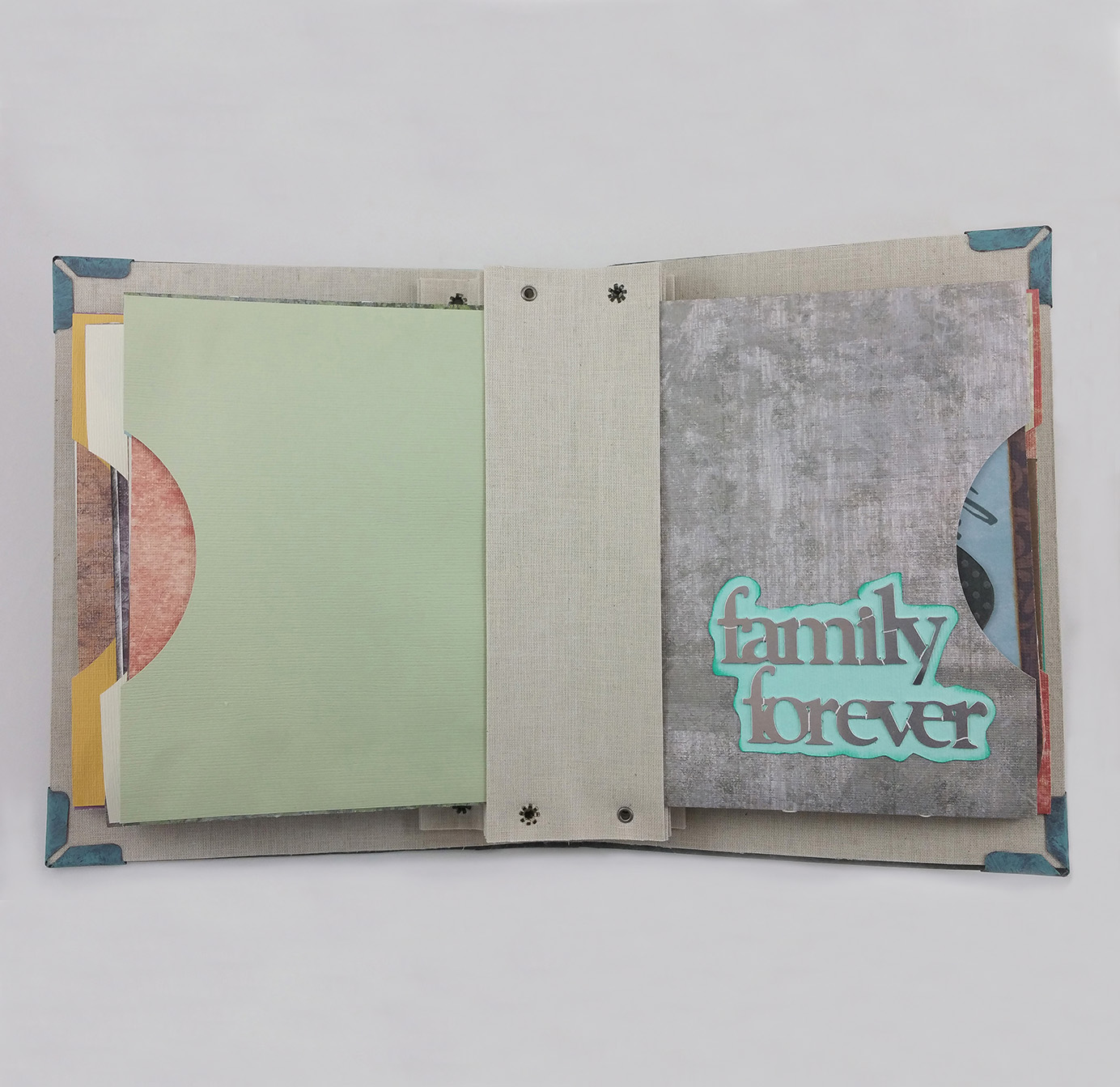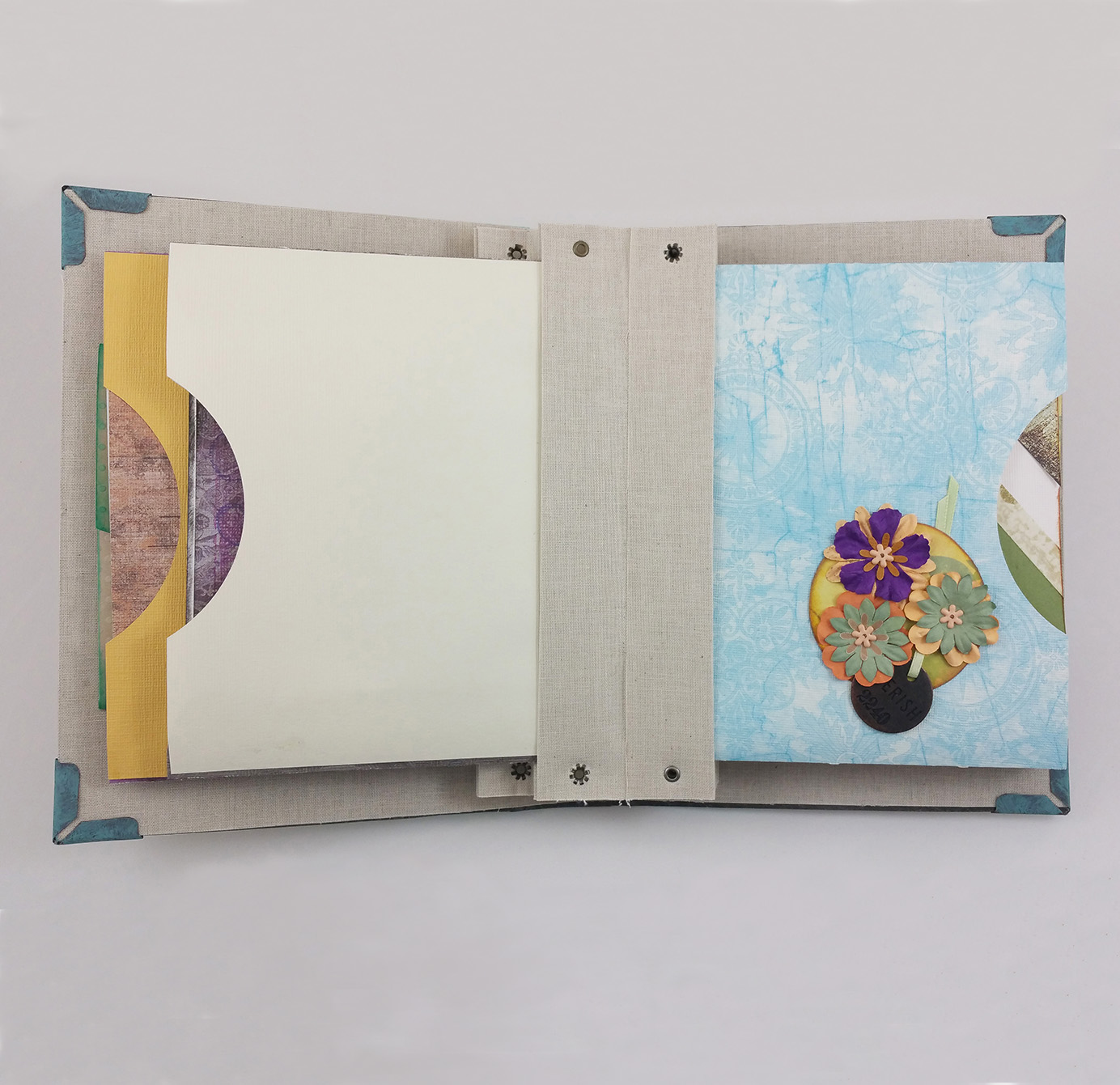 Journal with storage box dedicated to my parents; gifted to my siblings for recording memories & storing precious keepsakes.
Inspirational mixed media journal with artistic inserts & thought-provoking quotations & an ambigram on the cover.
This multimedia custom journal was handcrafted for the recording of memories in the life of a little one. Inside there are many opportunities to personalize this book using the pockets, pullouts, photo & notes pages.